Premier Addiction Treatment
In Los Angeles
Founded in 2014 by seasoned professionals in the field, Revive has always set and raised the standard for client-centered care. The process of detoxification and rehabilitation from drugs or alcohol, when done correctly and within a specialized environment, is the very first catalyst in creating the building blocks for what can be life-long success in sobriety. We understand the process of recovery is physical, mental, and spiritual. Revive was created with this exact vision in mind. Revive sees you, the whole person, and you matter.
Leading Expert Team
Non 12-Step Treatment
Family Support & Guidance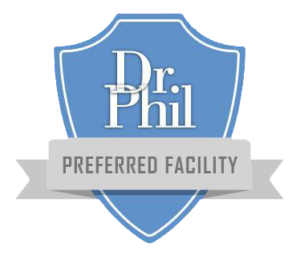 "Revive is the premier Dual Diagnosis Treatment Program" – Dr. Phil
JTNDY2VudGVyJTNFJTNDaWZyYW1lJTIwd2lkdGglM0QlMjI1NjAlMjIlMjBoZWlnaHQlM0QlMjIzMTUlMjIlMjBzcmMlM0QlMjJodHRwcyUzQSUyRiUyRnd3dy55b3V0dWJlLmNvbSUyRmVtYmVkJTJGWnRTVmt0Y3V1T2MlMjIlMjBmcmFtZWJvcmRlciUzRCUyMjAlMjIlMjBhbGxvdyUzRCUyMmFjY2VsZXJvbWV0ZXIlM0IlMjBhdXRvcGxheSUzQiUyMGVuY3J5cHRlZC1tZWRpYSUzQiUyMGd5cm9zY29wZSUzQiUyMHBpY3R1cmUtaW4tcGljdHVyZSUyMiUyMGFsbG93ZnVsbHNjcmVlbiUzRSUzQyUyRmlmcmFtZSUzRSUzQyUyRmNlbnRlciUzRQ==
Revive Recovery & Detox Services
Led by a nationally acclaimed team of experts and detox & addiction treatment professionals, along with a phenomenal support team and a minimum of 3:1 staff-client ratio, Revive continually generates above average results when it comes to both, the short and long-term barometers for success in sobriety.
REVIVE is the top Drug Rehab and Alcohol Treatment Center in Los Angeles.